We would like to thank all of our donaters, who contribute to the rescue of premature babies with their offerings
Please give one percent of your tax to our foundation:
Premature and Intensive Care for Children at Dote Children's Clinic. Foundation tax number: 18558553-1-09
Bank account number: 11738008-20717571 (OTP Bank)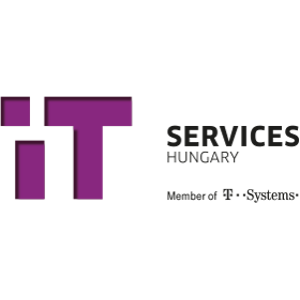 IT Services Hungary (ITSH) the subsidiary of T-Systems Hungary. Our service centers in Budapest and Debrecen serve international clients in system integration and operation areas.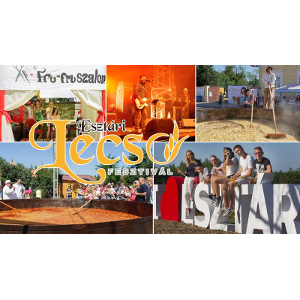 Esztár is waiting for you, the capital of Ratatouille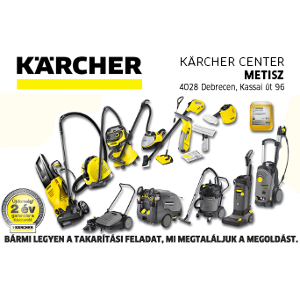 Give us any cleaning job, we will find the solution!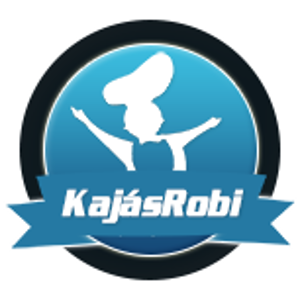 Classic and vegetarian menus, fitness dishes, homely flavors, healthy eating, high quality - cheap prices!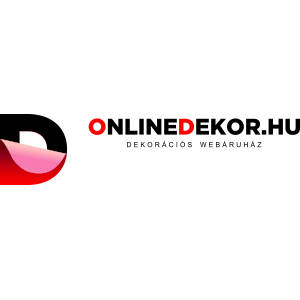 Dekoráció és Matrica Webshop: Stickers, wall decorations, children's room, car stickers, motor decoration, scooter decoration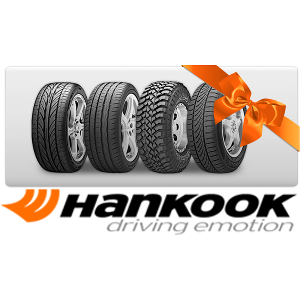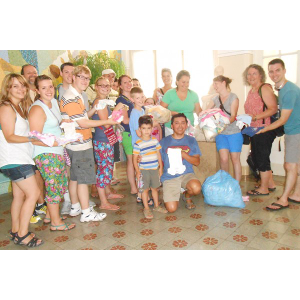 Donation of American volunteers